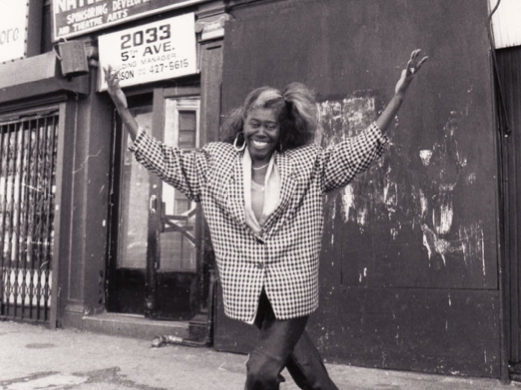 HueArts NYC Brown Paper
ABOUT THIS PROJECT
Project Goals
HueArts NYC was initiated by three People of Color–led and–centered organizations in New York City: Museum Hue, The Laundromat Project, and Hester Street. Our collaboration grew out of a shared commitment to equity in the arts and experience with past projects such as CreateNYC, NYC's first cultural plan; Census 2020; and The Hue Museums, a national map and directory of museums created by and focused on People of Color across the United States. We collectively conceptualized and designed this initiative in response to the realities we experienced and observed in the arts sector, then secured joint funding to address those concerns. We also formed an advisory committee of 13 arts leaders who would play a vital role in informing and shaping the direction of the project. Together, we identified five key goals for the HueArts NYC initiative:
Lift up POC arts entities as major cultural and community anchors and as an integral part of the NYC arts and culture landscape.

Expand the definition and understanding of arts and cultural life in NYC.

Define the unique characteristics, strengths, and needs of POC entities within communities.

Better understand the breadth and scope of POC-serving arts entities by researching and mapping their presence across NYC's five boroughs.

Increase awareness and visibility of the incredible wealth and diversity of NYC arts entities that serve New Yorkers across POC races, ethnicities, languages, and communities.
Throughout this brown paper, we will name Black, Latinx, Indigenous, Asian, Pacific Islander, Middle Eastern, and all People of Color whenever possible. We understand there is much diversity within each of these groups, and no one group is a monolith. We also understand that each group's historical and current experience with racial inequality is unique. We will also use the term People of Color (POC) as a unifier and to call attention to the collective solidarity efforts made to push against racial systemic injustices felt within each of our communities.
Top Photo: Image Source: National Black Theatre