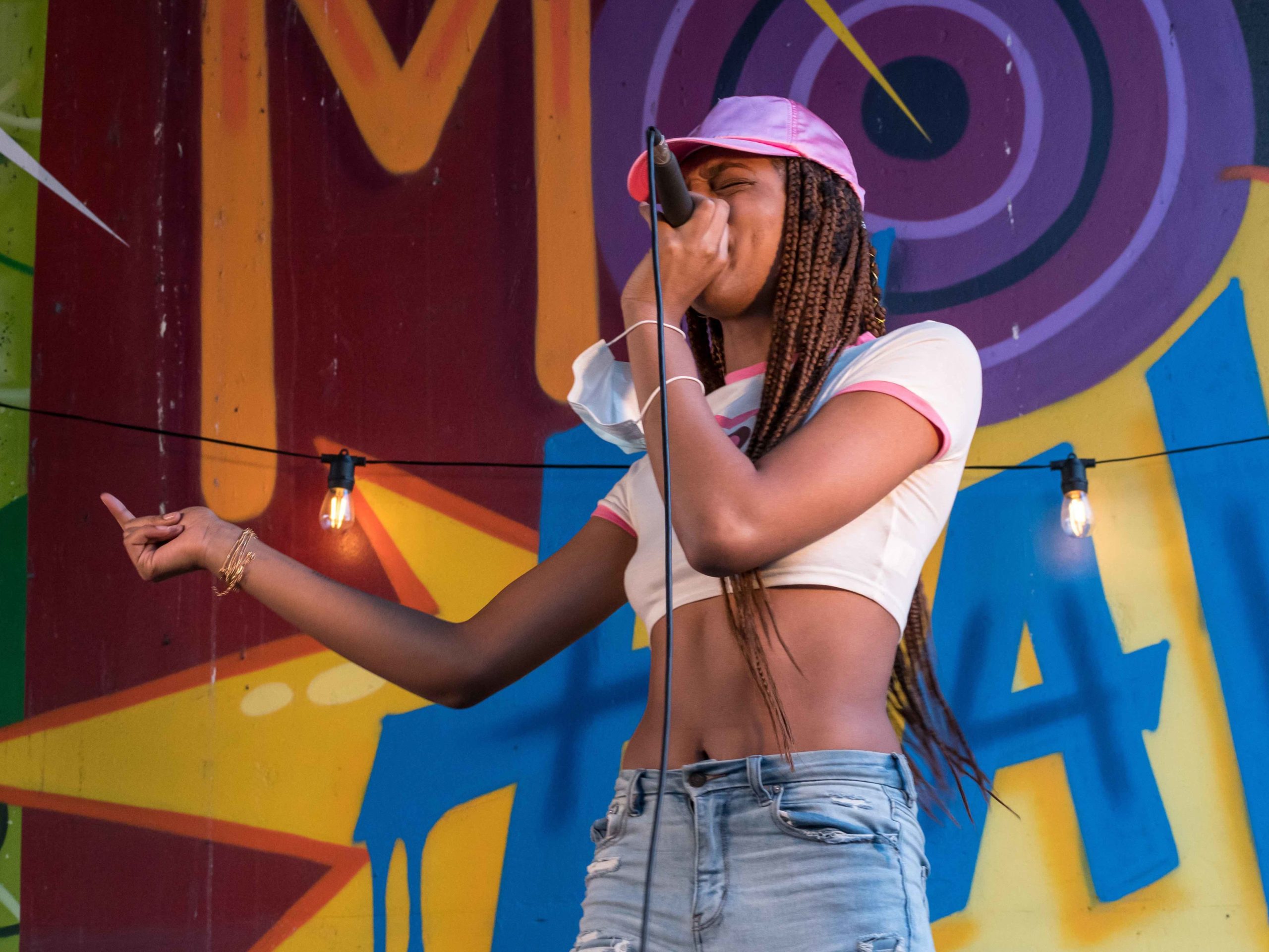 HueArts NYC Brown Paper
CONCLUSION
Toward Greater Equity in Arts & Culture
Delving further into the experiences and realities of Black, Latinx, Indigenous, Asian, Pacific Islander, Middle Eastern, and all People of Color arts entities is essential to fully understanding the value they bring to their communities and to the cultural ecosystem of New York City as a whole. Ensuring that arts leaders, artists, and organizations of color reap the same benefits for their work as their predominantly white counterparts is essential for racial and cultural equity and for the continued vitality of the NYC arts field. With this project, in addition to archiving the past and mapping the present, we seek to ensure the future.
Spurred by the aftermath of George Floyd's murder in 2020, there are ongoing national conversations around issues of racism, gender, ability, LGBTQIA+ rights, and other forms of privilege that have long excluded people of the global majority. This reckoning with deep systemic inequity has spread to the art community, including institutions, funders, and policy makers, as well as the artists and communities served. Public and private philanthropy, especially, have been reexamining their histories and funding processes with an eye toward supporting Black, Latinx, Indigenous, Asian, Pacific Islander, Middle Eastern, and People of Color arts entities.
And yet there is a steep hill to climb. Until financial resources from both private and government entities are distributed more equitably, there will never be more equitable access to staffing, working conditions, professional training, or space, and there will never be a genuinely equal chance to realize artistic visions and dreams. This is far from the first time this issue has been raised—the tireless efforts of the Cultural Equity Group for over the past 15 years is one notable example. Numerous initiatives over the years have raised many of the issues captured in this report. The gulf in support between the entities studied here and predominantly white-led organizations is both immense and long-standing.
It is important to make the data, stories, and experiences in this report widely visible, but it is equally important that these data, stories, and experiences are heeded. The inequity and imbalance in the distribution of resources cannot be accepted as a given. We must take action as a collective community on the recommendations proposed as next steps for the field. It is within our collective capability, and it is well past time.
Top Photo: BAAD!'s September 2020, TransVisionaries Performance Series. Image Credit: Richard Rivera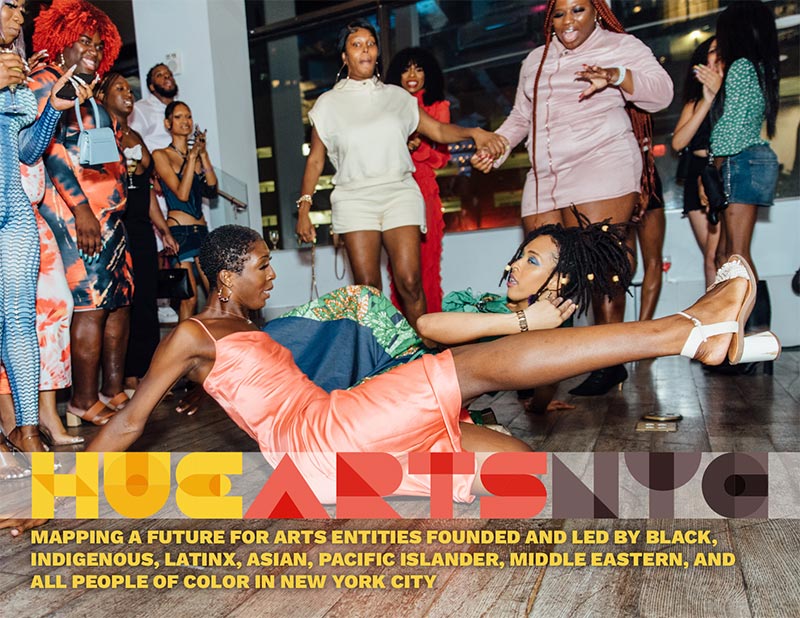 Read our stories, findings and recommendations