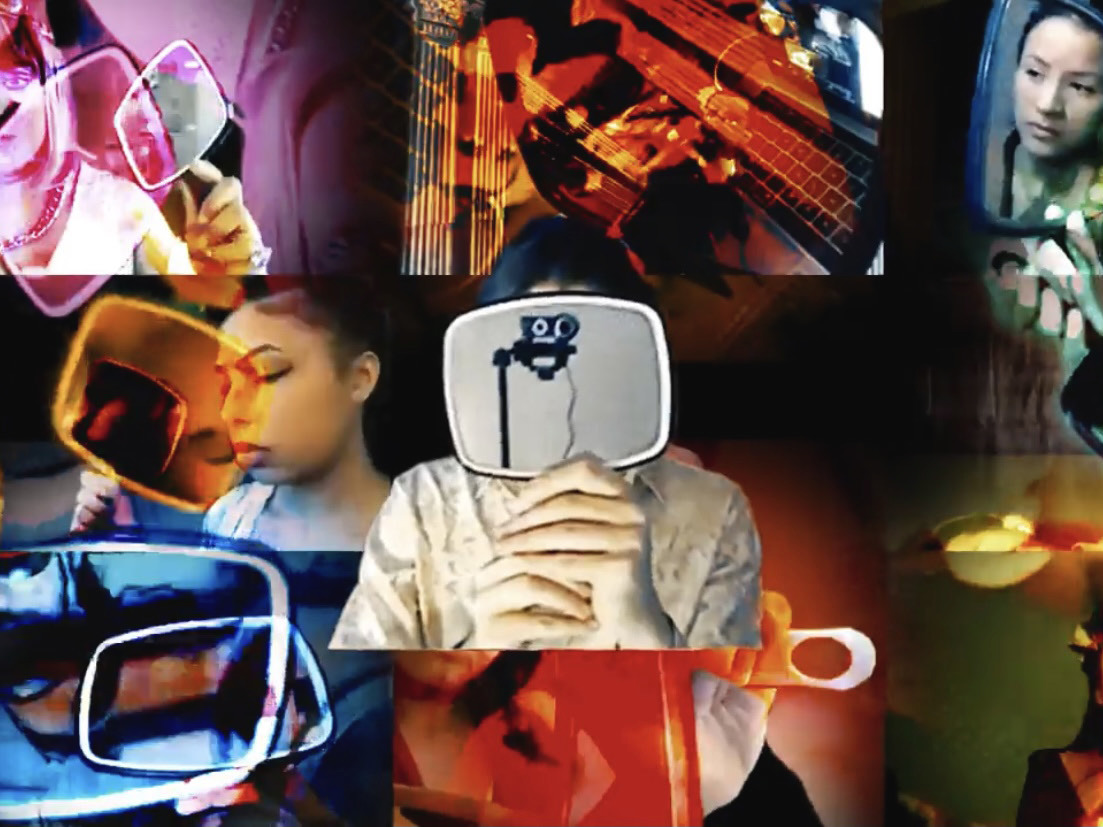 HueArts NYC Brown Paper
Our Stories
Kyoung's Pacific beat
Kyoung's Pacific Beat (KPB) is a peacemaking theater collective, founded in 2011 by playwright and director Kyoung H. Park. KPB is dedicated to working with artists, non-artists, and local communities to transform experiences of oppression into peace messages through public performance.
"Our company devises experimental new work in 3 to 4 year long developmental processes where we actively engage the local community throughout the making of our shows. When we booked our ensemble's first tour, I traveled twice to Chicago to meet local artists and organizers who told me that we needed to 1) address the enormous bias their host theater held against local artists of color and 2) to de-center our cis male, queer pespectives to make more space for lesbian and non-binary voices in Chicago's local community.
In response to this feedback, we established six local BIPOC partnerships to uplift voices from Chicago's artistic and social-justice organizing communities which then hosted a long-table conversation addressing intersectional feminism. We accomplished this by organizing locally-driven conversations the way we create our work in New York.
The clearest example of how we both learn from community and work with community to catalyze change, is the leadership change that took place two years after our show in Chicago. In response to feedback we received from Chicago's community, I relinquished control of our organization to an intersectional board of non-binary and women of color as our company's first official Board of Directors."
Top Photo: Featuring Ariel Estrada, Ishmael Thaahir, Yadira De La Riva, Ash Mayers, Dave Gelles, Daniel K. Isaac, Imran Sheikh, Veracity Butcher and Claudia Acosta (2021)